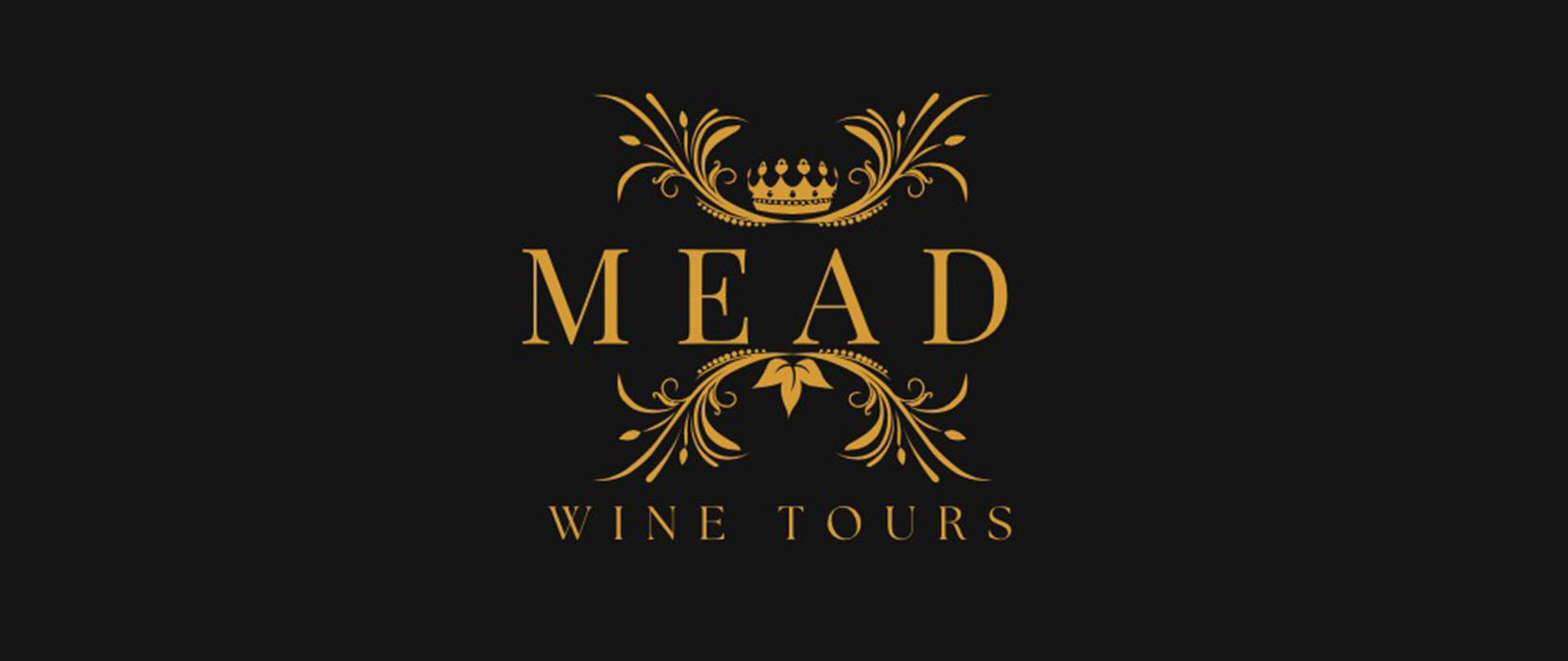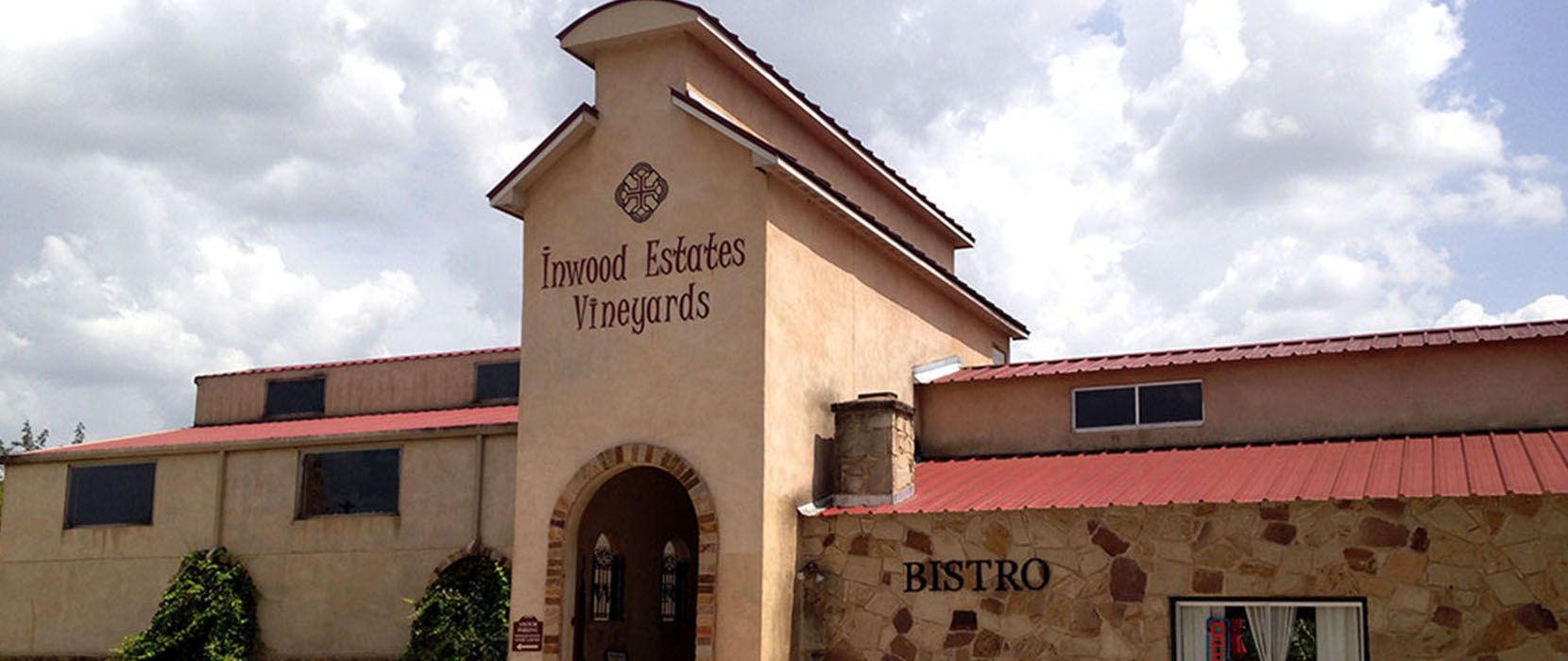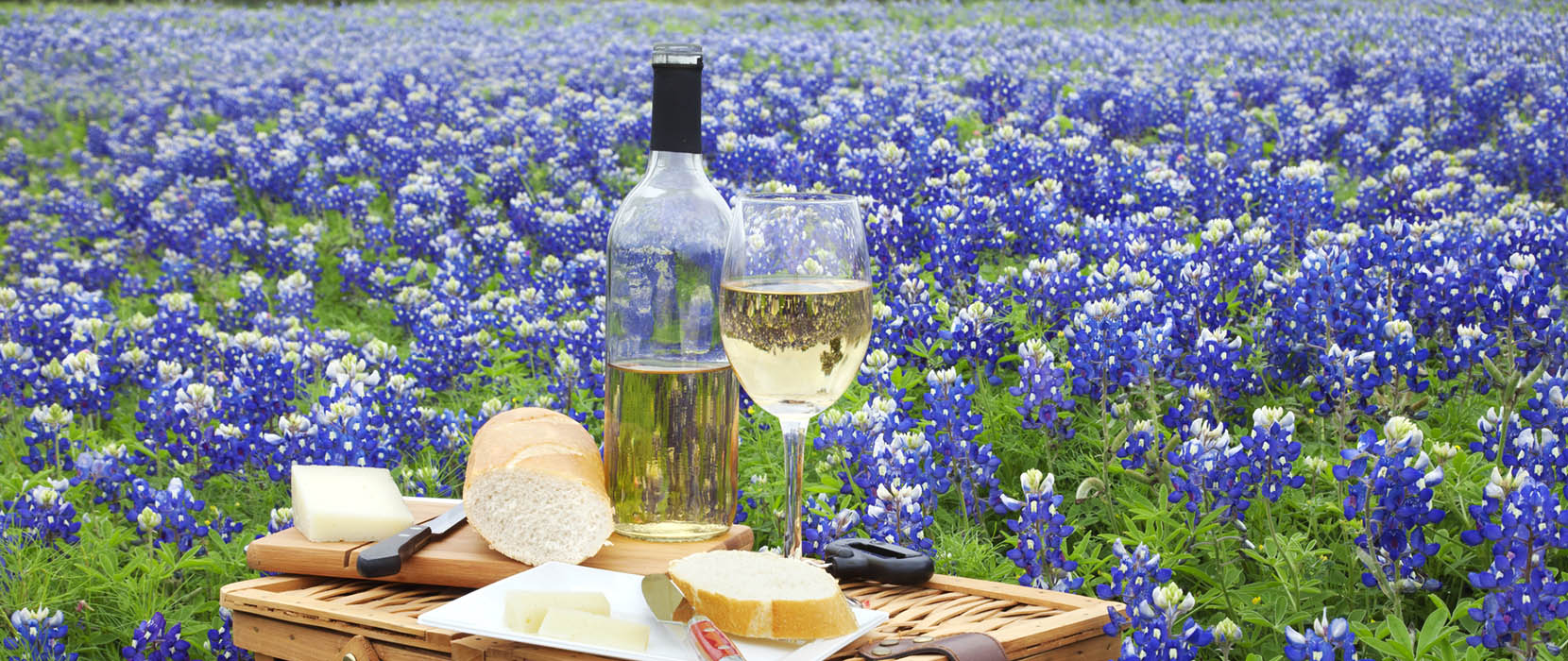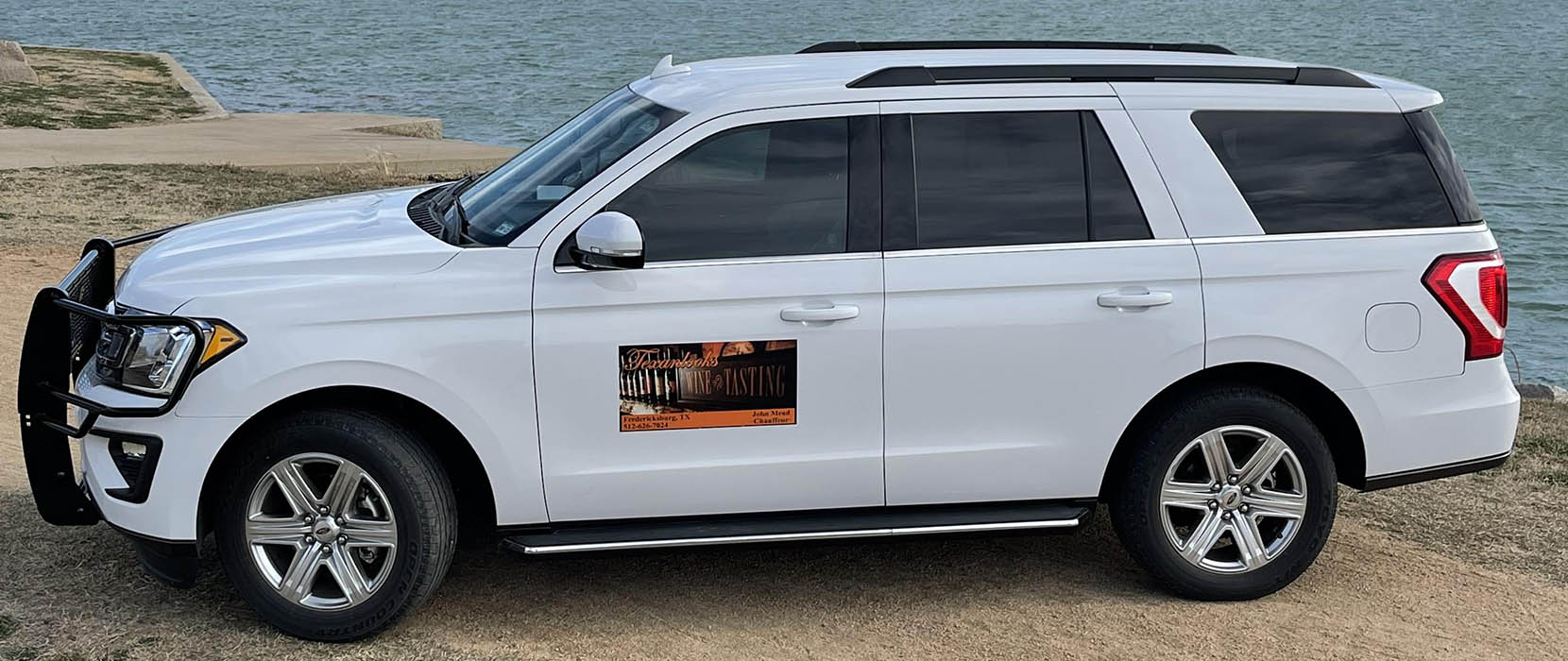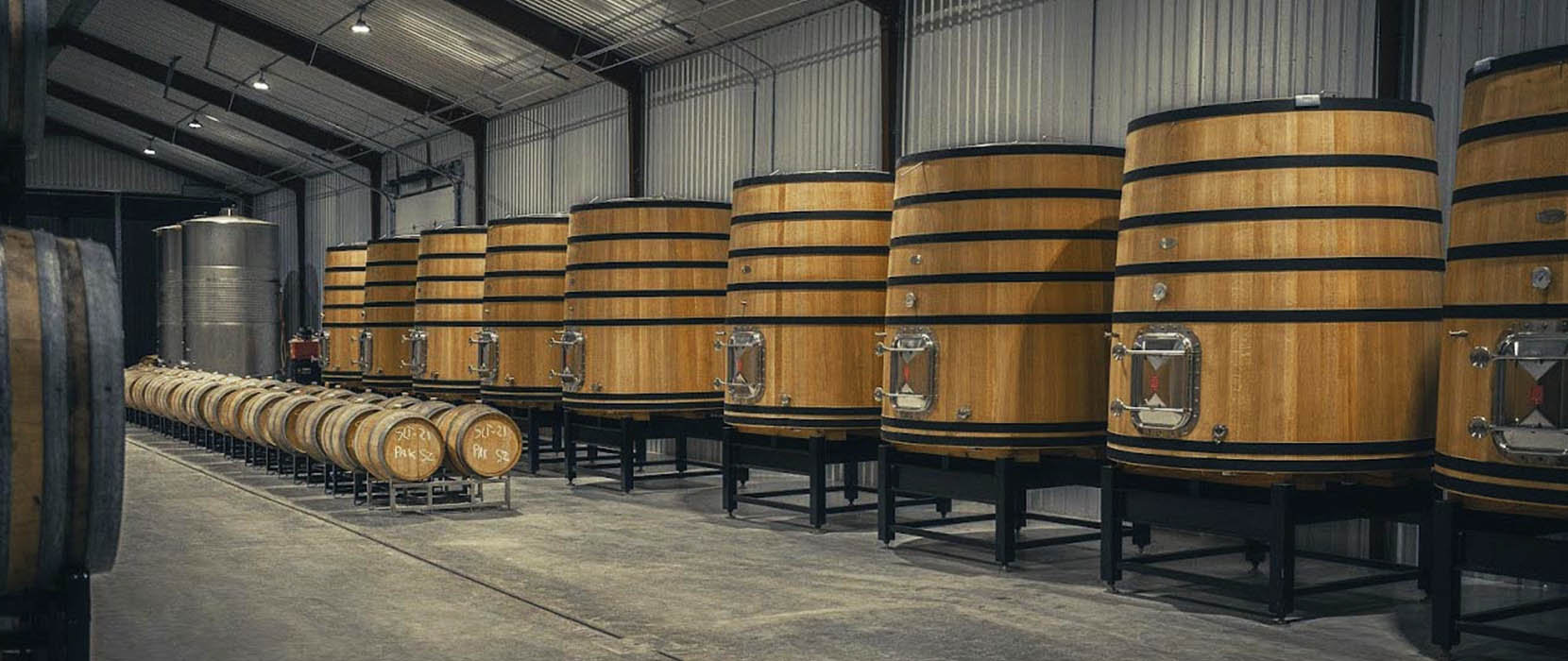 Mead Wine Tours - Slide 01
Mead Wine Tours - Slide 05
Mead Wine Tours - Slide 02
Mead Wine Tours - Slide 03
Mead Wine Tours - Slide 04
Mead Wine Tours - Personally Guided Tours Of
The Finest Fredericksburg, TX And Hill Country Wineries
Sit back for a scenic ride through the beautiful Texas hill country to your first winery. Stops at local wineries for guided wine tastings, sample different varietals and learn about the wine making process. Explore Fredericksburg and the local towns around the area. Peruse historic landmarks, gourmet food shops, and upscale stores for shopping.
Contact Mead Wine Tours by phone or text now and book your Fredericksburg, Texas Winery Tour today!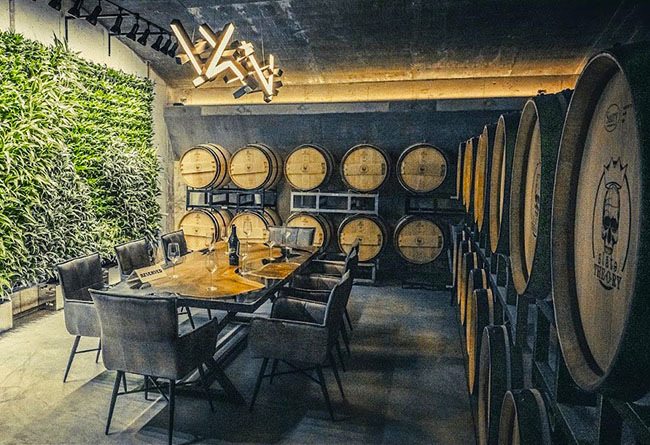 With Mead Wine Tours you get to choose your times and your places, but you can also choose to have a bottle, glass, or tasting. It's so much easier to cater to everyone's desires and not feel rushed at each winery.
Most wine tour companies have you choose from a specific list of places upfront which include tastings at each place you visit. While this is great for some, not all members of groups always have the same preferences. Some may want a tasting while others just want a glass! At Mead Wine Tours we do NOT put a limit on places to go.  With us you can relax and decide on your own!
You will be in a New luxury SUV, holding up to 7 people.
Mead Wine Tours does not have buses as our goal is to offer a more personalized mode of transportation! There's no minimum requirement of how many people. There is no waiting around on shuttle buses and no 'hop on/ hop off' service with us! Also you will never share your ride! Our goal is to provide a more sophisticated private tour and our vehicles reflect that!
Mead Wine Tours will help with planning! This will allow you to have a more efficient use of your time and help you find places that are more in line with your interests! Our goal isn't only to 'provide a tour', but also to add to your experience and make it as stress-free for you as possible!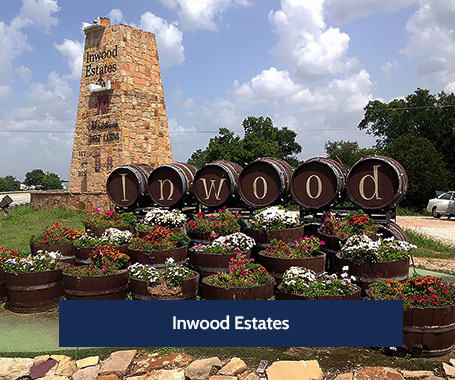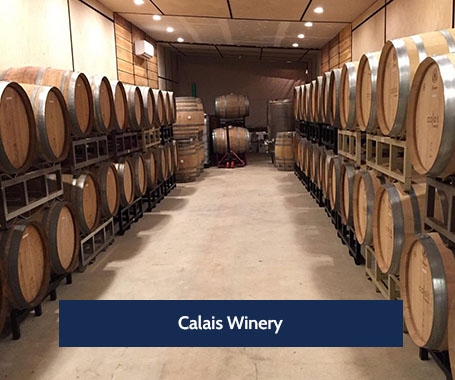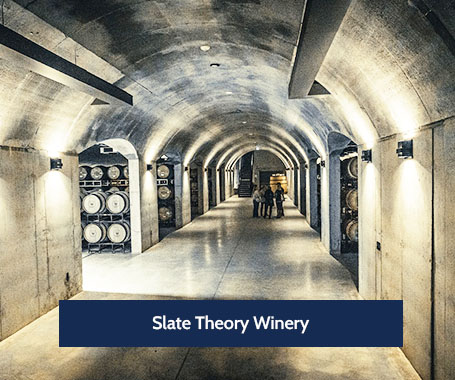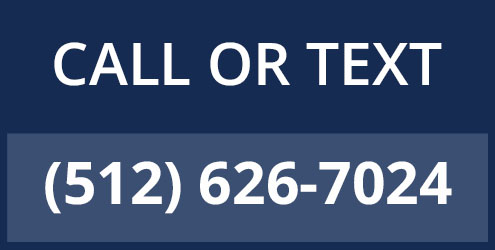 Contact me by phone or text now and book
your Fredericksburg, Texas Winery Tour today!
I'll gladly pick you up wherever it may be, whether it's from Houston, Austin, Dallas, or any other airport. I can bring you to Fredericksburg, then take you to the best wineries. I can also take you back home or to your return airport, so you can skip out on all the driving if you'd like.
My main specialty in wines are dry reds. On my days off, I actually go to the wineries and see which ones are the best of the best. Other wine tour companies claim to give you a wine tour. I can tell you right now, I actually give real wine tours - I'm not just a chauffeur. I'll gladly walk in with the group, show you around, and what I'd recommend based on your personal palate. My passion for this goes deeper than what words can describe. Let me show you Fredericksburg Texas wineries, only the best of the best!


Additional Homepage Footer
Additional Homepage Footer 2